National League of Junior Cotillions
Roanoke Valley Chapter
Welcome
Do you believe that our society is becoming "less human" and that we are evolving into people who only know how to communicate by text or other forms of social media? Do you find that people no longer know how to behave and interact with one another? My job is to pull your child away from computer games and into a safe environment with other young people their own age. I believe that character education is of utmost importance and hope that you will consider registering your child. If you are truly in dire financial need but believe strongly in the values of the NLJC, I will work with you the best that I can. Should you have any questions or comments, please do not hesitate to contact me.
Announcements
Registration for 2017-2018 is underway. We look forward to having you join us for a wonderful season!
About Director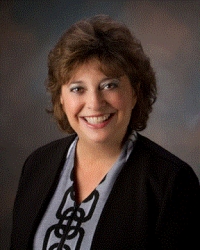 Susan Schlossberg is an award winning cotillion director from Lynchburg and resides in the Roanoke Valley. She enjoys teaching manners, etiquette, and social dance to young people and attempts to make this endeavor a life-long but fun passion for all.