National League of Junior Cotillions
Sidney & Berne Davis Art Center Chapter
The National League of Junior Cotillion founded by Charles and the late Anne Winters in 1979 strives to be one of the finest character education programs in the country. The mission of the National League of Junior Cotillions is to teach youth the value of treating others with dignity and respect for better relationships with family and friends. Age-appropriate etiquette and dance instruction for students from kindergarten through to the high school level are offered.
Junior Cotillion at the Sydney & Berne Davis
Art Center is absolutely magical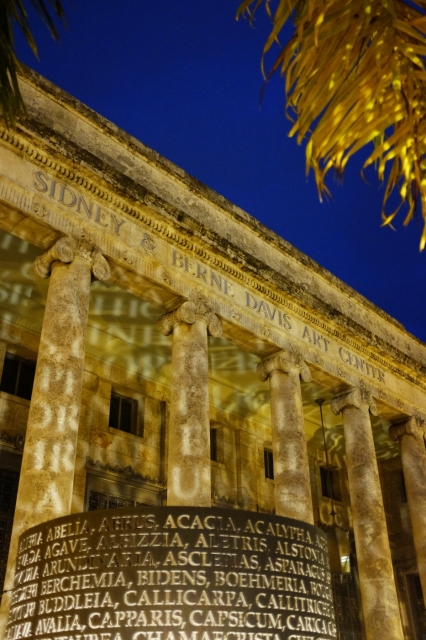 JOIN US!
To register click HERE