National League of Junior Cotillions
Greater Grand Oaks Chapter
Welcome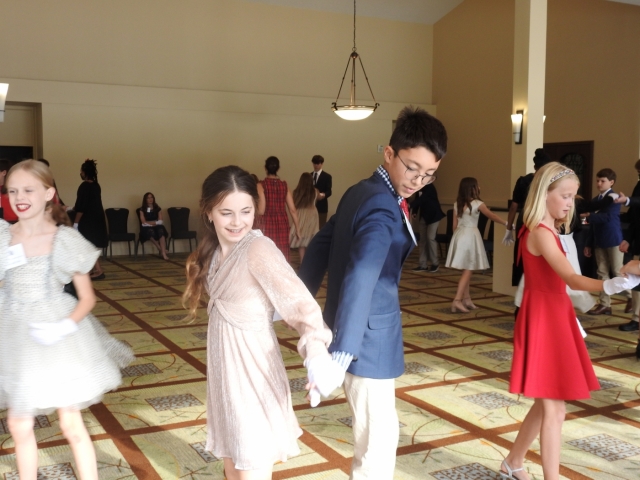 WELCOME TO THE GREATER GRAND OAKS NLJC CHAPTER!
The 2022-2023 Season will be held at The Benders Landing Club House. We will meet one Sunday a month
For more information about how you can get involved in the Junior Cotillion program, please contact Mona Zegarelli, Director, at (281) 435-7554 or [email protected]
Announcements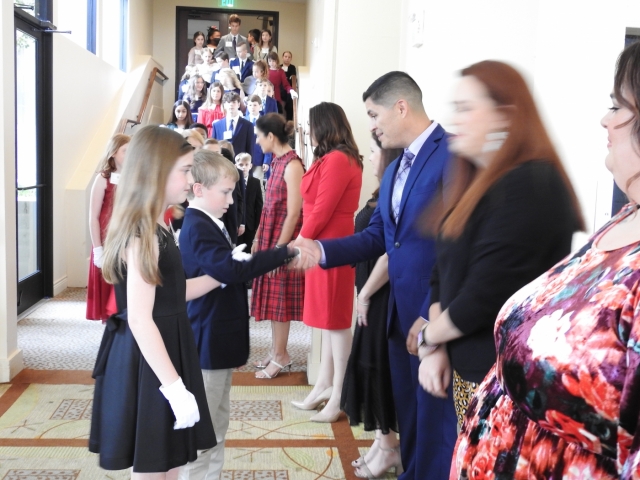 About Director
Mona Zegarelli is a Born and Raised Proud Houstonian. She is a graduate of The University of Texas, Dallas with a M.S. in Audiology. Mona has completed Leadership Trainings with The Disney Leadership program, as well as participating in many facilitating and leadership workshops. She is heavily involved with her children's schools as well as in her community and church. When asked for the best way to describe her philosophy, Mona states that, "My favorite words are Family, Faith, Tradition, and Legacy."
For more information, please email: [email protected]