National League of Junior Cotillions
Charlotte Harbor Chapter
Welcome



PRE-COTILLION & JUNIOR COTILLION PROGRAMS OFFERED
PRE-COTILLION
Pre-Cotillion I and II encourage children to be comfortable together, to make new friends, and to enjoy themselves. Through role-playing, hands-on activities, and storytelling in a peer group young ladies and gentlemen emerge from the program with the beginnings of confidence and pose that come from knowing what is and what is not appropriate behavior in a number of age-appropriate experiences. This program is offered to students K - 3rd. Registration is on a first-come, first-served basis and open to the first 18 children that register.
THOSE THAT REGISTER NOW WILL BE PLACED ON A WAIT LIST AND
SENT ADVANCE NOTICE WHEN REGISTRATION OPENS FOR PRE-COTILLION IN EARLY 2019
Go to www.nljc.com/chapter/sbdac to advance register for Pre-Cotillion
JUNIOR COTILLION
Junior Cotillion is a three-season program. Each season builds on the skills practiced the previous year. As the seasons progress, guests practice their social, communication and dance skills in a diversity of venues and events. The end result is a poised, confident, and well-mannered young adult able to hold their own in social situations. This program is offered to students in Middle School.
ADVANCE REGISTRATION OPENS IN EARLY 2019 FOR THE 2019-2020 SEASON
REGISTRATION FOR 2018-2019 IS CLOSED
Advance Registration for the 2019-2020 Season opens early 2019
Registration is limited, on a first-come, first-served basis
and must balance between ladies and gentlemen.
CLASSES FILL QUICKLY ~ REGISTER EARLY
A deposit is required with registration
Payment of membership fee is due in full 30 days from acceptance
DRESS CODE FOR SEASON I
https://www.evernote.com/l/AGvXGkEsoA1B1b3f6wagxEwYw3Q9M3ExG0g



DRESS CODE FOR SEASON II
https://www.evernote.com/l/AGu9wLzzxhNNGLmCH78OunecC5n5O0iiLiM
DRESS CODE FOR SEASON III
https://www.evernote.com/l/AGvZM-iJGjlDqJgNvdqoiIbgWZnHKNowyU4
INFORMATION FOR PARENTS
check back for Information on membership, registration, curriculum,
standards, dress code, sponsorships, & more
Announcements
INVEST IN THE FUTURE
INVEST IN THE FUTURE
BECOME A SPONSOR
Membership fees for cotillion in Southwest Florida cover basic instruction and delivery costs. The extras that make our delivery of the curriculum magical and enrich student experience are made possible through the generosity of community and business sponsors.
Individuals, professionals, and local business owners who care about the children of our community and believe in the value of supporting programs that build character, inspire excellence, and promote kindness are needed to sustain this program. To sponsor go to www.coventrypaynefoundation.org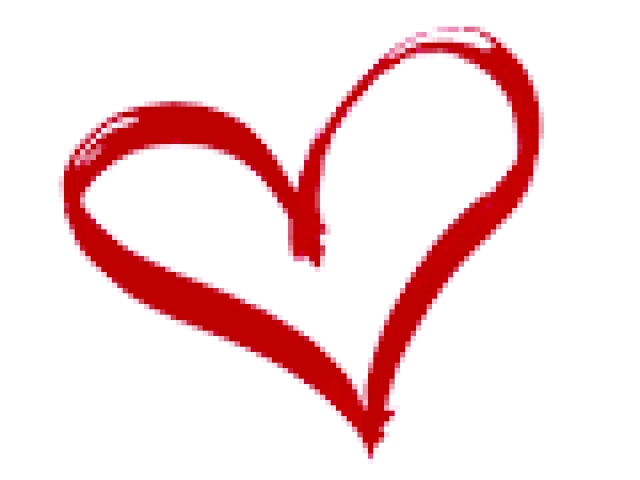 Educating the mind without educating the heart is no education at all ~ Aristotle
Thank you to our 2017-2018 Charlotte Harbor SEASON Sponsors!
Landsberg Bennett Private Wealth Management
252 West Marion Avenue ǀ Suite 200 ǀ Punta Gorda, FL 33950


About Director
Laurie Coventry Payne is the director of the National League of Junior Cotillions Southwest Florida. Miss Laurie, as she is addressed by the children, opened her first chapter in 2004. Since that time, she has taught over 2000 students. Miss Laurie was a professional classical dancer in Europe before returning to the United States and earning her master's degree in environmental science. She is an adjunct professor at Florida Gulf Coast University and the executive director of a non-profit Foundation. The purpose of the Foundation is to change lives for the better, building a culture of kindness that extends to the entire community of life. Her work with Cotillion suits the mission of the Foundation beautifully. Miss Laurie has been married to her husband, John, for twenty-seven years. She has five grown children, three beautiful grandchildren, and a golden retriever named Gentle Symphony.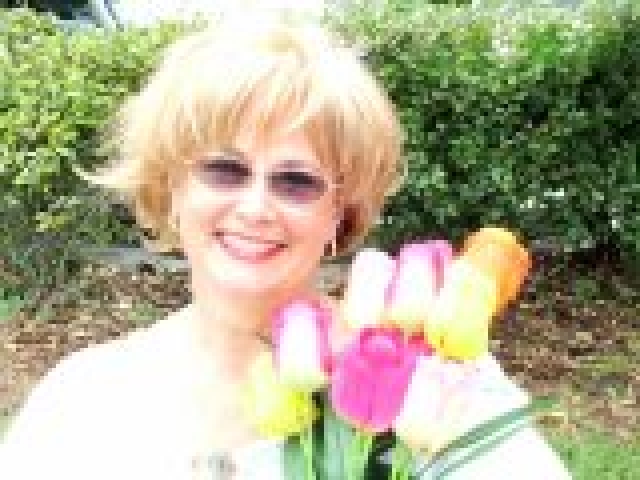 Laurie Coventry Payne, M.S.
(941) 677-3277
if no answer, leave a message
The message comes through as a text and e-mail
Please feel free to contact the director at any time with questions, comments, or sugggestions