National League of Junior Cotillions
Greater Kansas City Chapter
Welcome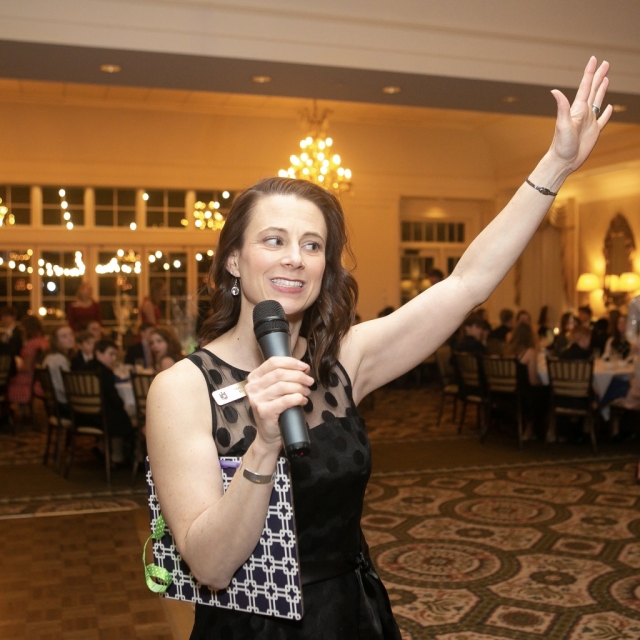 The Kansas City Cotillion Experience
At the Greater Kansas City Chapter, we know our students and their families and enjoy the time we spend with them. It is a pleasure to watch young ladies and gentlemen learn and master skills to last a lifetime. More than 25 schools participate throughout the year. Many families make the Kansas City Cotillion Experience a tradition; we are always honored when the legacy continues with younger siblings! Be sure to follow our Facebook page and Instagram account @nljckc!
Programs
Our Chapter is proud to offer Junior Cotillion for students in seventh and eighth grades.
Announcements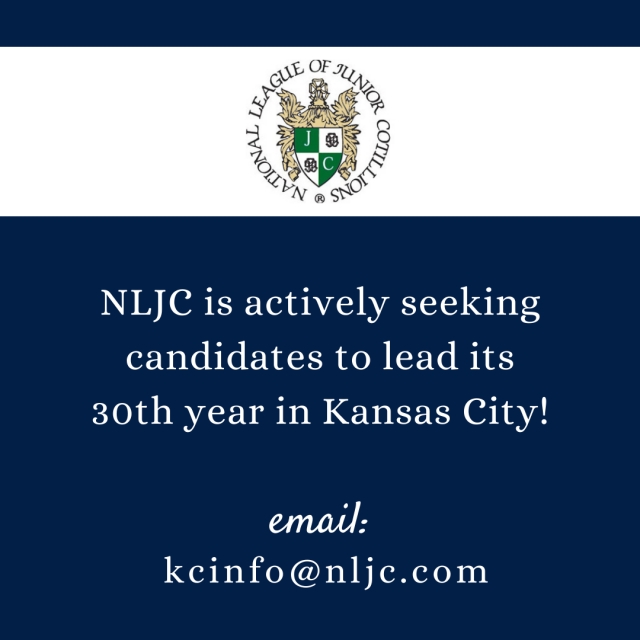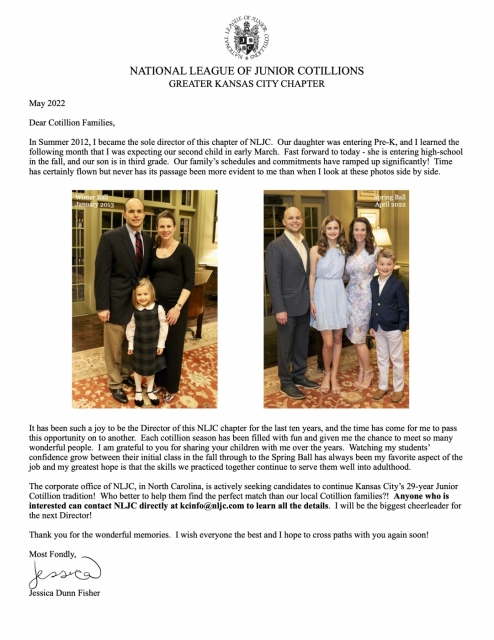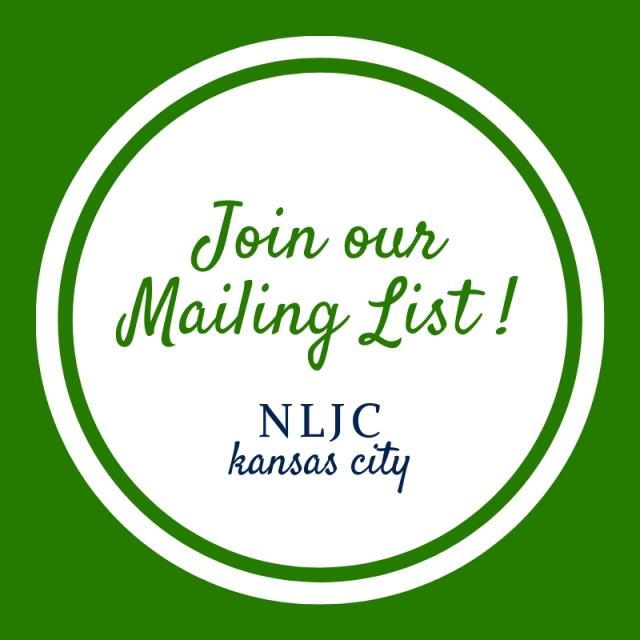 Interested in receiving information
about future programming?
Click here to add your child to our mailing list!
_________________________________________________________________________________________________
Our 2019-2020 Cotillion students helped put some KC heroes on the well-mannered map:
Alex Gordon, Misty Copeland, and Patrick Mahomes made the NLJC Top-Ten list!
_________________
About Director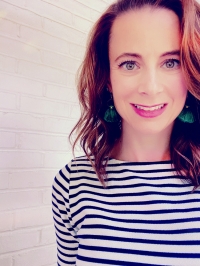 A Kansas City native, Jessica Fisher grew up just South of the city working in her family's small cider mill. Mrs. Fisher is a licensed architect; in addition to studying architecture at the University of Kansas, she also had a focus of study in Dance and Creative Movement for Children. In 2012, Mrs. Fisher became the sole Director of the Greater Kansas City Chapter after being apprenticed for three years to Catherine Corey, who ran the Kansas City Chapter for 19 seasons. She and her husband Tim reside in Old Leawood, Kansas with their two school-aged children.
Contact:
NLJC – Greater Kansas City Chapter
Jessica Dunn Fisher