National League of Junior Cotillions
Greater Sumner County Chapter
Welcome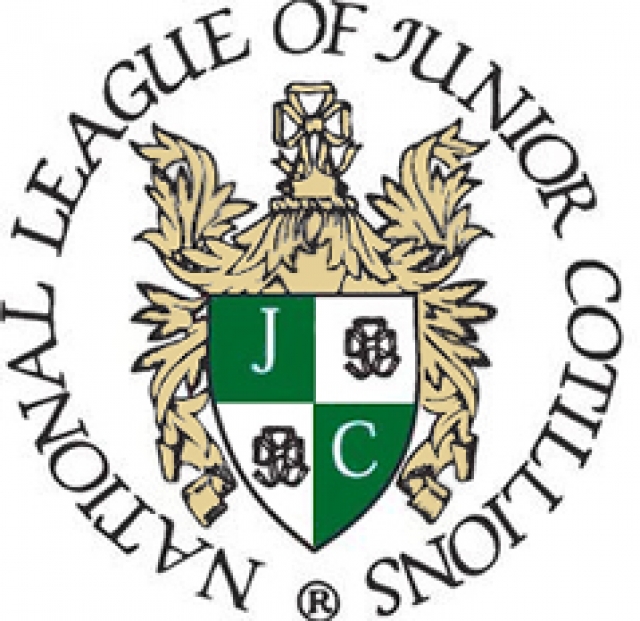 National League of Junior Cotillions, Greater Sumner Chapter
Kari Knowlton, Director
The Greater Sumner County Chapter of the National League of Junior Cotillions would like to thank you for your interst in our program. We are excited to offer this outstanding program for educating children in etiquette, ethics and social dance.
REGISTRATION Is open for the 2022-2023 Cotillion season
If you have questions regarding the Cotillion programs or would like more information about registration for the 2021-2022 season, please contact the Director, Kari Knowlton at: [email protected] or 615-585-9958.
Mission Statement:
To act and learn to treat others with honor, dignity and respect for better relationships with family, friends and associates, and to learn and practice ballroom dance.
Class sizes are limited and filled on a first-come, first-served basis.
Announcements
IMPORTANT! PLEASE NOTE: The 2022-2023 Junior Cotillion season will operate as normal this fall. Masks will NOT be required. Basic safety protocols that have always been in place will be followed, as well as anything additional the Club requires of us.
About Director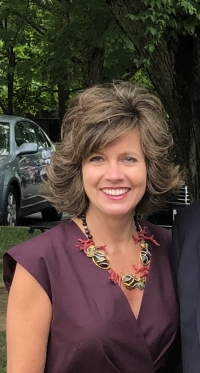 Kari Knowlton
(615) 585-9958