National League of Junior Cotillions
Sidney & Berne Davis Art Center Chapter
Welcome
NATIONAL LEAGUE OF JUNIOR COTILLIONS
Sydney & Berne Davis Art Center Chapter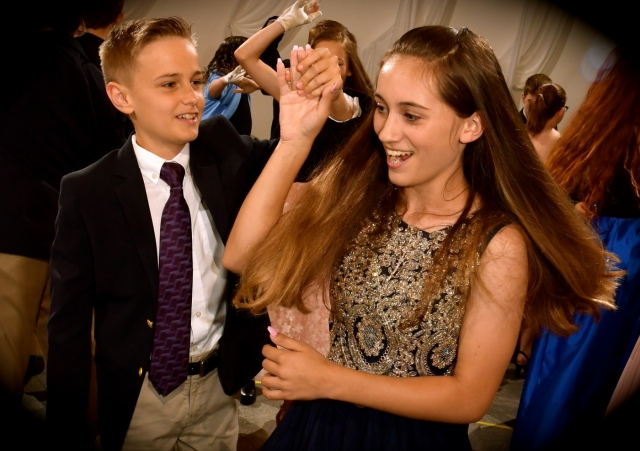 Bringing the best of the culture forward into the future
REGISTRATION IS NOW OPEN
FOR THE 2023-2024 SEASON


OUR MISSION
THE MISSION OF THE NATIONAL LEAGUE OF JUNIOR COTILLIONS IS TO TEACH CHILDREN HOW TO TREAT OTHERS
WITH DIGNITY AND RESPECT FOR BETTER RELATIONSHIPS WITH FAMILY AND FRIENDS
AND TO TEACH SOCIAL DANCE
What is Cotillion All About?


INFORMATION FOR PARENTS
PROGRAM CURRICULUM
STANDARDS OF CONDUCT
SCHEDULE OF EVENTS
DRESS CODES FOR SEASONS I, II, & III
This link for the Season II Dress code will not load on the NLJC Server.
This is the direct link to the document on Dropox
https://www.dropbox.com/scl/fi/zmsw2m14fzjxx6wz85ig2/Cotillion-Dress-Code-Season-II.pdf?rlkey=3cd0rjdpn1eelaexy4203kicz&dl=0



ADVISORY BOARD
NEW ADVISORY BOARD BEING ADDED - CHECK BACK WITH UPDATES
REGISTRATION AND ACCEPTANCE POLICY
If you receive an acceptance please note that
IN FAIRNESS TO THOSE ON OUR WAITLIST, ACCEPTANCE
IS PROVISIONAL UPON RECEIPT OF A DEPOSIT
PHOTO POLICY & PERSONALIZED MEMORY BOOKS
CHAPERONES
GUIDELINES FOR CHAPERONES BEING UPDATED FOR THE UPCOMING SEASON - CHECK BACK
PARENTS CHAPERONE AT LEAST ONE EVENT PER SEASON
GUIDELINES FOR CHAPERONES -THREE-MINUTE VIDEO
HEALTH & SAFETY
TESTIMONIALS
The cotillion in Southwest Florida is magical!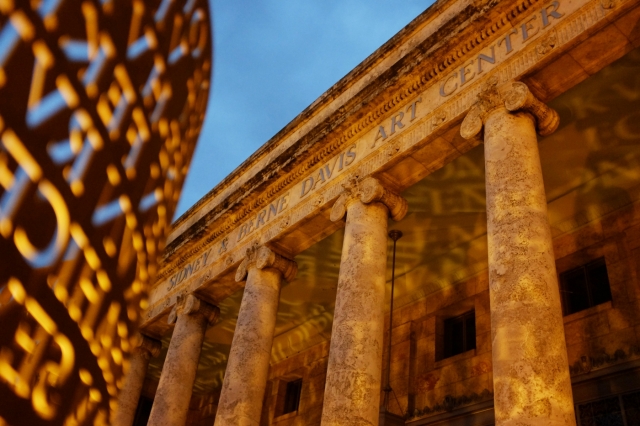 CONTACT INFORMATION
Laurie Coventry Payne, Director
Douglas Coventry, Event Manager
Announcements
SEND THIS EMAIL VIA YOUR SOCIAL MEDIA TO
Spread the Word - Share your Story
Classes fill quickly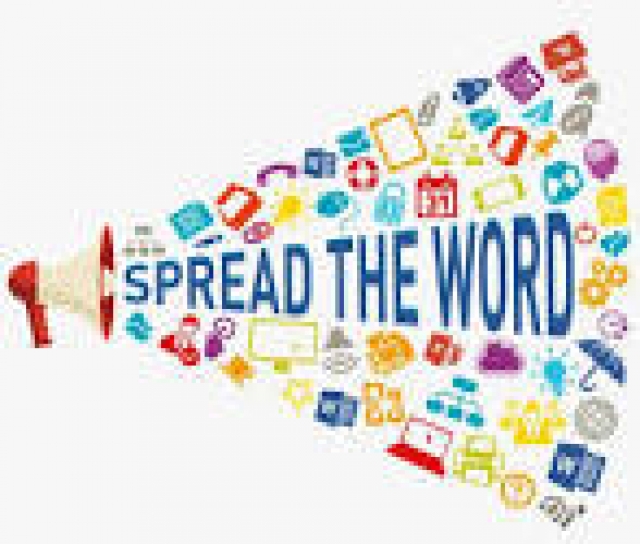 IT'S EASY TO NOMINATE OTHERS
COPY THE LINK BELOW AND SEND IT TO YOUR NOMINEES
WITH YOUR RECOMMENDATION TO JOIN THE COTILLION COMMUNITY
About Director
Laurie Coventry Payne, director of the National League of Junior Cotillions Southwest Florida, opened her first chapter in 2004. Since then, 3500 students have registered in the program, representing six counties and fifty-two schools in Southwest Florida.
Miss Laurie was a professional classical dancer in Europe. Upon retirement, Miss Laurie earned her master's degree in environmental science. She worked for several years as an adjunct professor at Florida Gulf Coast University before becoming the executive director of a non-profit Foundation. The Foundation manages, supports, and sustains programs for students that encourage creativity, build character, and strengthen community.
Miss Laurie to her husband of thirty-four years. She has five grown children, three grandchildren, and a golden retriever named Pony.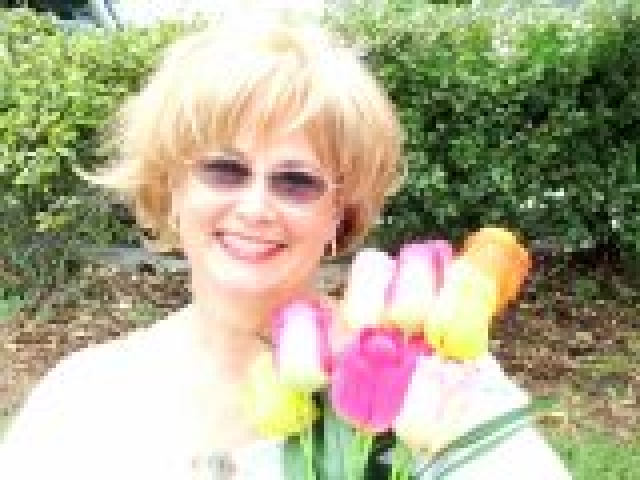 Laurie Coventry Payne, M.S.
(941) 677-3277
if there is no answer, leave a message