National League of Junior Cotillions
Sidney & Berne Davis Art Center Chapter
Welcome
NATIONAL LEAGUE OF JUNIOR COTILLIONS
Sydney & Berne Davis Art Center Chapter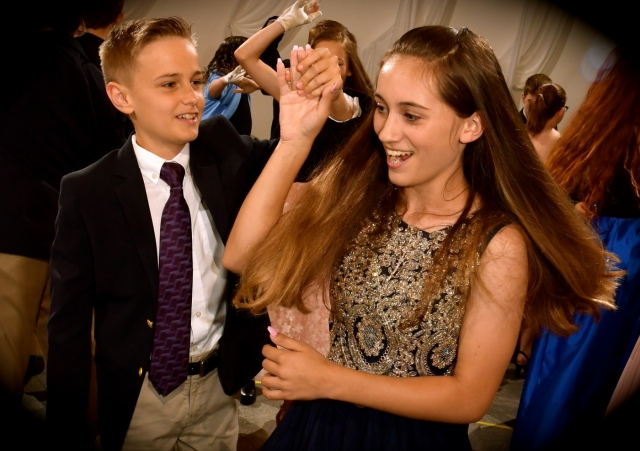 Bringing the best of the culture forward into the future
ADVANCE REGISTRATION IS NOW OPEN
FOR THE 2023-2024 SEASON
THE MISSION OF THE NATIONAL LEAGUE OF JUNIOR COTILLIONS IS TO TEACH CHILDREN HOW TO TREAT OTHERS
WITH DIGNITY AND RESPECT FOR BETTER RELATIONSHIPS WITH FAMILY AND FRIENDS
AND TO TEACH SOCIAL DANCE
INFORMATION FOR PARENTS
ABOUT NLJC, SWFL




TIME AND FINANCIAL COMMITMENT


Acceptance
HEALTH & SAFETY
2023-2024 SEASON SCHEDULE OF EVENTS
TO VIEW THE SCHEDULE FOR THE CURRENT SEASON SCROLL DOWN UNDER THE ANNOUNCEMENTS
In the event of severe weather, local or national emergencies, or a pandemic,
activities and events may be postponed, rescheduled, or cancelled

TESTIMONIALS


The cotillion in Southwest Florida is magical!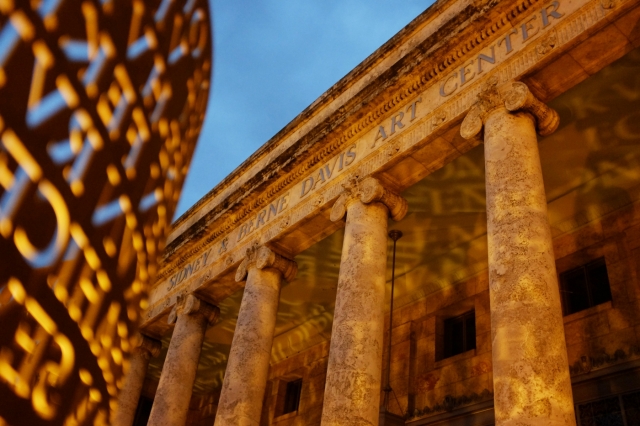 Portrait and Event Photography by EVOKE Photography and Videography, Fort Myers
LINKS TO FREQUENTLY ASKED QUESTIONS


CONTACT INFORMATION
Laurie Coventry Payne, Director
Douglas Coventry, Event Manager
Announcements


Spread the Word - Share your Story
Classes fill quickly
CLICK BELOW TO VIEW THE REMAINING EVENTS FOR 2022-2023
SEASON I
Events remaining this season - 2022-2023
Thursday, February 19th, 2023 ……………………………………… Valentines Dance
Sunday or Monday, March 19th-20th, 2023………………… Parent Dip into Dancing
Fathers escort their daughters: Sons escort their mothers
Sunday, April 23rd, 2023. ………………………………….. Renaissance Festival & Bal
SEASON II
Thursday, February 19th, 2023 ……………………………………… Valentines Dance
Sunday, March 26th, 2023…………………………………………….….. Fifties Dance
Sunday, April 30, 2023. ………………………………..………………… European Ball
Preceded by a three-course instructional dinner (Continental Style Dining)




SEASON III


Sunday, February 5th, 2023. ………………………………………. Masquerade Ball
Sunday, March 5th, 2023. ……………,,,,,…………………… …… Twenties Dance
Tuesday, March 28th, 2023 ………………………………….. . Graduation Rehearsal
Graduates must attend this event: one parent to accompanies the graduate through the business line
Saturday, April 1st, 2023 ……………………………………………. Graduation Ball
SEASON III SCHEDULE WITH TIMES


About Director
Laurie Coventry Payne, director of the National League of Junior Cotillions Southwest Florida, opened her first chapter in 2004. Since then, 3500 students have registered in the program, representing six counties and fifty-two schools in Southwest Florida.
Miss Laurie was a professional classical dancer in Europe. Upon retirement, Miss Laurie earned her master's degree in environmental science. She worked for several years as an adjunct professor at Florida Gulf Coast University before becoming the executive director of a non-profit Foundation. The Foundation manages, supports, and sustains programs for students that encourage creativity, build character, and strengthen community.
Miss Laurie to her husband of thirty-four years. She has five grown children, three grandchildren, and a golden retriever named Pony.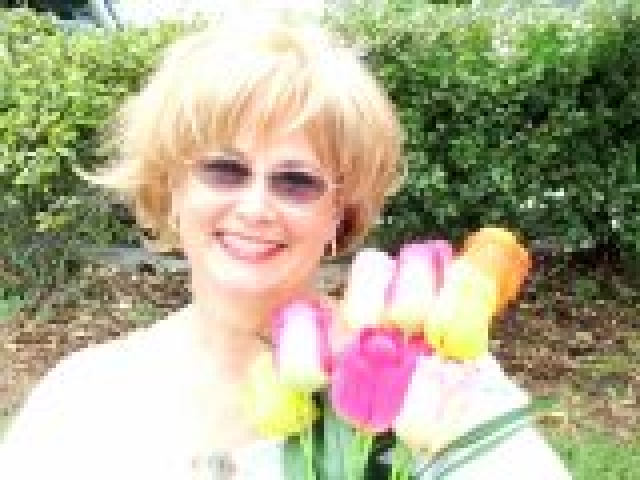 Laurie Coventry Payne, M.S.
(941) 677-3277
if there is no answer, leave a message