National League of Junior Cotillions
Sidney & Berne Davis Art Center Chapter
Welcome
NATIONAL LEAGUE OF JUNIOR COTILLIONS
Sidney & Berne Davis Art Center Chapter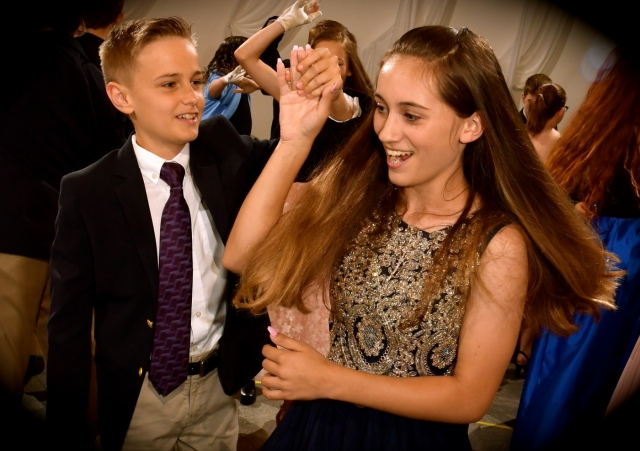 Teaching children the value of treating others with dignity & respect
2019-2020 Season Opens Soon
Junior Cotillion is a three-season program. Each season builds on the skills practiced the previous year. As the seasons progress, guests practice their social, communication and dance skills in a diversity of venues and events. The end result is a poised, confident, and well-mannered young adult able to hold their own in social situations. Membership is open to students in middle school.
SEASON I - A few openings are available for gentlemen and ladies
Click on the registration tab to the left to register online
Registration is on a first-come, first-served basis and must balance between gentlemen and ladies
Membership fees are due in full by September 15th for new registrants
A $200 deposit is required to process registration

If you are a returning Season II or III student and have not yet registered, do so today!
All students that successfully completed the previous season are accepted,
yet if a corresponding registration is not on file at the time or registration an
additional fee may be assessed to cover the costs of bringing in a graduate
to balance class numbers for dinners, balls, and special events
Information for Parents
Click below for general information on the program, the curriculum, registration,
fees, sponsorships, standards of conduct, and testimonials
Advisory Board
For a list of Advisory Board Members CLICK HERE
2019-2020

Schedule of Events
https://www.evernote.com/l/AGsDvNoSFSpMKb2XHiI4UDsjkTNVGb3cjZs
Dress Code Season I
https://www.evernote.com/l/AGvXGkEsoA1B1b3f6wagxEwYw3Q9M3ExG0g
Dress Code Season II
https://www.evernote.com/l/AGu9wLzzxhNNGLmCH78OunecC5n5O0iiLiM
Dress Code Season III
https://www.evernote.com/l/AGvZM-iJGjlDqJgNvdqoiIbgWZnHKNowyU4
Cotillion at the Sidney & Berne Davis Art Center is magical!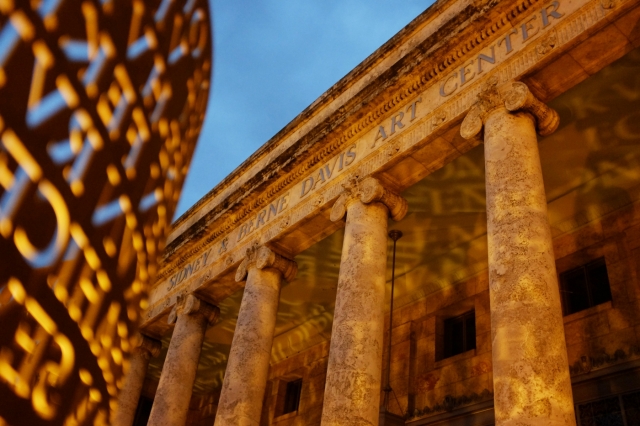 Portrait and Event Photography by David Meardon, Sanibel, Florida
Announcements
SAVE THE DATES
Check the online schedule for updates
https://www.evernote.com/l/AGsDvNoSFSpMKb2XHiI4UDsjkTNVGb3cjZs
Annual Dress Exchange
Sunday, October 6th, 2019
Sidney & Berne Davis Art Center
Hang & Tag
1:00 PM - 2:00 PM
Buy, sell, exchange
2:00 PM - 4:00 PM
Senior and Graduate Leadership
Season Orientation & Training
Sunday, October 6th, 2019
Sidney & Berne Davis Art Center
5:00 PM - 7:15 PM
Dress - sport casual
Parent Reception
Tuesday, October 8th, 2019
6:15 PM - 8:45 PM
Sidney & Berne Davis Art Center
Hors d'ouerves by G3Catering
Check out the menu prepared by G3 Catering
https://www.evernote.com/l/AGti24MIGOFBrrpyVJf5pmxIxvmd5jpCAAg

Personalized Memory Books, 2018-2019, will be distributed
at the Opening Events for Season I, II, and III
Educating the mind without educating the heart is no education at all ~ Aristotle
About Director
Laurie Coventry Payne is the director of the National League of Junior Cotillions Southwest Florida. Miss Laurie, as she is addressed by the children, opened her first chapter in 2004. Since that time, she has taught over 3000 students. Miss Laurie was a professional classical dancer in Europe before returning to the United States and earning her master's degree in environmental science. She is an adjunct professor at Florida Gulf Coast University and the executive director of a non-profit Foundation. The purpose of the Foundation is to change lives for the better, building a culture of kindness that extends to the entire community of life. Her work with Cotillion suits the mission of the Foundation beautifully. Miss Laurie has been married to her husband, John, for thirty years. She has five grown children, three beautiful grandchildren, and a golden retriever named Gentle Symphony.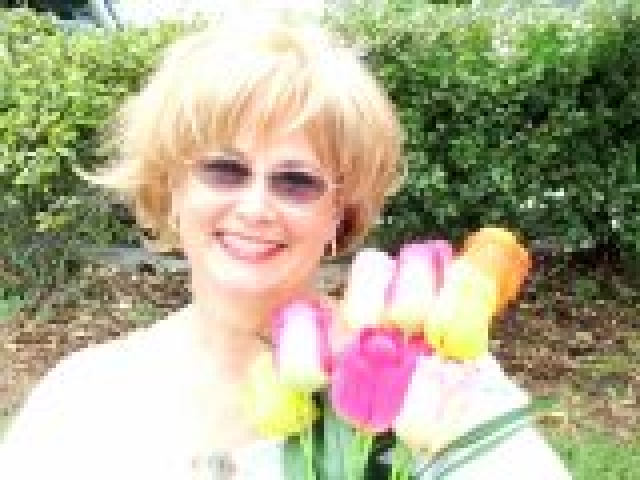 Laurie Coventry Payne, M.S.
(941) 677-3277
if no answer, leave a message
The message comes through as a text and e-mail
Please feel free to contact the director at any time
with questions, comments, or sugggestions